More ways to fundraise for the Folk
Have a look at Woodcraft Folk's new Fundraising area, which has been recently revamped and now includes lots of information on how you can support the movement in fun and easy ways. There are two distinct sections:
woodcraft.org.uk/funding, which gives advice to Districts on how to raise funds for the District, use Gift Aid or find examples of successful grant applications
woodcraft.org.uk/supporters, which shows how you can support Woodcraft Folk with a donation, by doing a sponsored event, by shopping online or by becoming a Friend of the Folk.
We'd especially like to draw your attention to the Give as you live page, which introduces Woodcraft Folk supporters to a method of shopping online that generates funds for Woodcraft Folk without individual supporters having to pay anything extra.
Particular thanks to volunteer John for creating this new area.
See below for more information on our partnership with Give as you live.
Did you know...


You can now help WOODCRAFT FOLK - just by shopping online.

Thousands of stores will donate to us a percentage of every pound you spend online when you shop through
www.giveasyoulive.com



How does Give as you Live work?
See how you can support us
Just by shopping online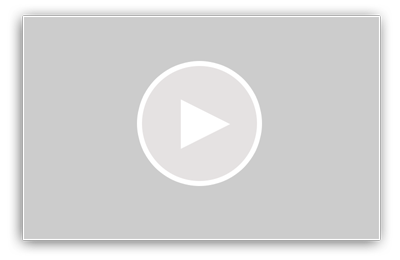 © Everyclick Ltd and WOODCRAFT FOLK, 2014. All rights reserved.
Everyclick Ltd is a company registered in England & Wales (No. 5181419).
Registered address: Basepoint Business Centre, Crab Apple Way, Vale Business Park, Evesham, Worcestershire, WR11 1GP.

If you would like to unsubscribe, please reply to this email.
Tags: